A Short Presentation about our Team



We (Yenit Company Limited) is a registered business and has a team of male and female employees of both Thai nationals and foreigners. We are all living in the Kingdom of Thailand and went to Samet island for the first time in 1989-1990.

We have developed web pages about Asia (particularly Thailand) and traveling in general since 1999 and together these sites have thousands of daily visitors.




Hotel and Tour Bookings


We are offering special rates on hotels and tours.

Any booking and online payment made from our sites are secured and encrypted. Your safety is our priority! We also have a strict policy regarding the protection of our visitors' personal data. No e-mail addresses, names, or equivalent will ever be sold or transferred to a third party from here.

Thank you for visiting our websites!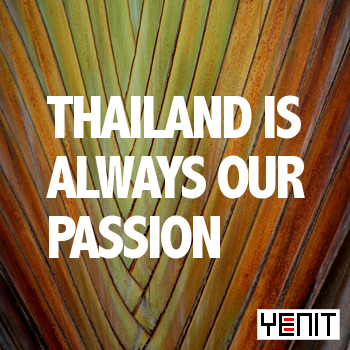 Read Some More About Us

Please visit our company website: Yenit.com