Samet - A Stunning National Park



Koh Samet in the Rayong province, is one of the 96 national parks found in Thailand. The nature here is considered to be so unique that the authorities, The Royal Forestry Department, has decided that this island should be designated as a national park. The obvious reason is to protect the wildlife (nature and animals).

But tourism and hotels are allowed on Samet, with some geographical restrictions.




Please Care about the Environment


Just use some common sense while visiting the Samet island. Please do not throw your trash in the nature and treat the nature and island's animals gently.

Do never remove shells and corals from the sea, where they belong. Also let future generations have the opportunity to visit the island and its surroundings.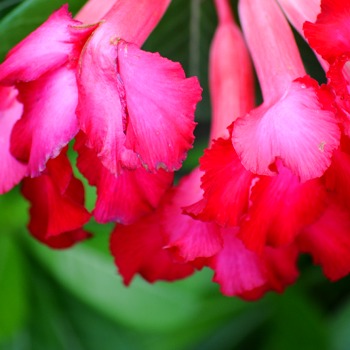 DEEP AND HOTPINK FLOWERS - Photo by Jens W, Yenit.com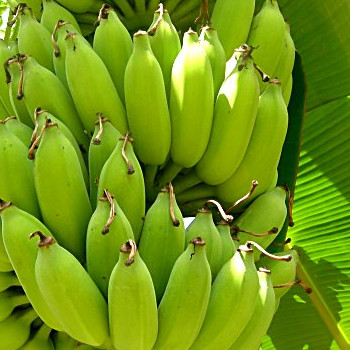 GREEN, UNRIPE BANANES - Photo by Jens W, Yenit.com
COCONUT PALM TREES AT DAWN - Photo by Jens W, Yenit.com

To Pick Three Pieces of Trash Daily


Even if you do not pollute or litter on the island, you're able to do something positive, spending no more than a minute per day. One example is to pick three small pieces of garbage per day (i.e. bottles, bags, cans, caps, broken glass, etc.) and throw them in a trash can.

If ten people do it every day, the difference is noticeable. If one thousand people is doing it on a daily basis the island will soon be free from debris! This may seem a bit naive, but the idea works very well in other places.