Things to see and do on Samet island
An Ideal Island for Relaxation


What particularly attracts Thai and Western tourists to go to Koh Samet is probably the relaxed environment, which is partly due to the lack of major commercial tourist attractions.

Some of Thailand's whitest beaches, and a limited road network free of heavy traffic, makes the island ideal for visitors seeking relaxation in a hammock, in a cozy restaurant, or on the beach.

However, there are of course some attractions on the island, which can all be accessed through a walk or a short trip by car or motorcycle: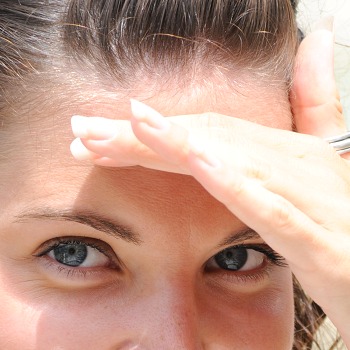 IN STRONG SUNSHINE - Photo by Jens W, Yenit.com

The Mermaid on Koh Samet


Sunthorn Phu (1786–1855) is probably one of the most respected poets among the Thai people. In the writing Phra Aphai Mani, a mermaid is saving Prince Aphai Mani from the sea and takes him to Koh Samet.

A statue that illustrates this drama is placed on the rocks between Ao Phai and Hat Sai Kaew (Diamond Beach).




A Rather Limited Nightlife


The island, which since 1981 is classified as national park, has a nightlife that can be described as limited, but not completely absent. A number of cozy bars along the beaches of Hat Sai Kaow and Ao Phai offers some party. Especially on weekends.

What distinguishes this limited nightlife from Pattaya, Phuket and Koh Samui is the lack of neon-lit go-go bars and discos.

Hat Sai Kaew also has its fire show at night. Young Thais engage in fire juggling which consists of juggling with sticks or chains with flaming ends of which are swung and thrown. It is a rather entertaining show to watch after dinner, or from the bar. Do not forget your camera as these photographs can be quite spectacular.




Boat Trips and Snorkeling


If you get tired of just relaxing on the beach, or in the hammock, our advice is to rent a motorboat (with driver) and get around the island and perhaps also make a pause at snorkeling. A trip around the island costs from around 500 baht.

On the west side, the water is suitable for snorkeling. Some boat owners offer private tours to nearby islands such as Plai Tin, Kruai, Kham and Kudi, all situated east of Ko Samet, but the price is normally higher than for a trip around the island.




Spas and Health Centers


A health center is located at the very cozy beach of Ao Prao, also known as "Paradise Beach". It offers various health courses and health promotion activities such as yoga, painting, dance and meditation. The language spoken at the courses are almost exclusively English.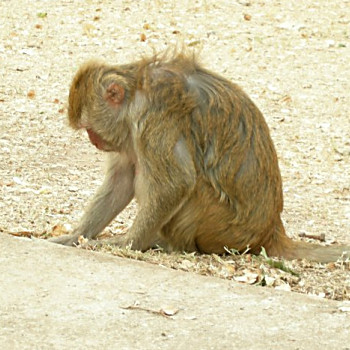 CURIOUS WILD MONKEY - Photo by Jens W, Yenit.com

Water Sports and Dining at Restaurants


If you want to be active during your holiday, we would like to recommend any of the island's water-related activities. Diving and snorkeling at the coral reef, on the south side of the island, can be combined with boat and fishing trips, windsurfing etc.

Fish and seafood dishes are often found on restaurant menus here, but there are also other Thai and international / Western dishes available in most restaurants.

Dishes that are suitable for children (pancake, chicken soup, pasta, rice dishes etc.) are also usually found on the restaurant menus.




Shopping in Koh Samet


To be honest, Samet is not a shopping mecca. You will find 7-Eleven and small shops selling sunscreen, mosquito spray, T-shirts, slippers, jewelry and miscellaneous souvenirs. If you're into shopping we would definitely recommend one or two days in Bangkok.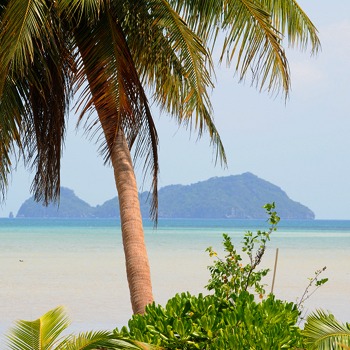 THE GULF OF THAILAND - Photo by Jens W, Yenit.com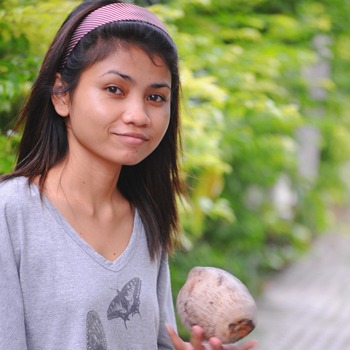 JUGGLING WITH A COCONUT - Photo by Jens W, Yenit.com