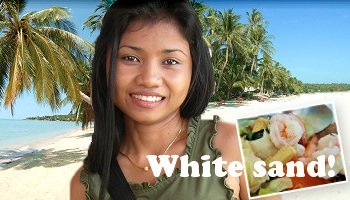 Accommodation Tip of the Month


This month, we would like to recommend the 4-star pool resort Saikaew Beach Resort. As the name suggests is located on the island's most popular beach - Sai Kaew. This hotel has excellent guest reviews!



Information and booking with very low rates »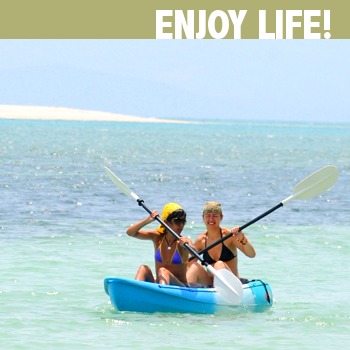 Koh Samet Guide


Ko Samet (เกาะเสม็ด in Thai) is a rather small island where you will find some of the most beautiful beaches in Thailand. The water is also normally very clear here. Relaxation is the main activity here, so spoil yourself a little and "refill your batteries" in an tropical surrounding.

It is the perfect place for hiding away from daily life stress and work. Anyhow, you are still close to Bangkok and it's shopping, night life and attractions.





Thailand News in Blog Format


Read daily news from Thailand mixed with our comments and analysis. The blog is updated several times a week. Thailand News Blog




Reasons to go to Samet island


There are several reasons to choose Samet as your holiday destination. First of all; the island has some of the best beaches found in the whole country. Hat Sai Kaew (Diamond Beach), Ao Vong Duan and Ao Prao are three of them. Second, the short, convenient distance to Bangkok. And third, the climate is very pleasant.



More about Samet »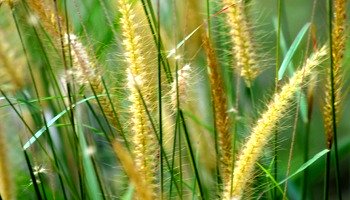 Where is Samet Located?


The island is located in Rayong province, Southeast of Bangkok and Pattaya and West of Trat province and Koh Chang. It is easy to go here from Bangkok, with bus from the Eastern bus terminal (Ekamai Bus Terminal) or by a mini-van. The journey takes about three hours from Bangkok to Baan Pae Pier.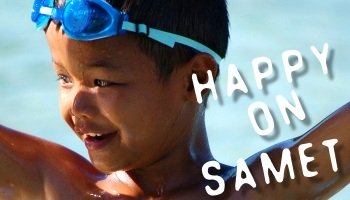 Seasonally Recommendations


Below you will find our personal accommodation recommendations for the season:



Budget - medium alternative: Samed Club


High class alternative: Ao Prao Resort


Five star alternative: Paradee Resort & Spa




This website in 2013


We will not stay in the hammock in 2013, but continue our work with Kosamet.net and our other Thailand related websites. We are updating our websites very often with fresh content and media.

Our motivation is always satisfied visitors so we will add more information, new images and even better offers during the year. You are always welcome to visit us!




Visitor statistics


Unique visitors since January, 2006:




Ko Samet Hotels


Our hotel reservation service offers the best hotels available on Koh Samet and in Rayong. Our cooperation with R24 is a guarantee for very low prices, high safety and a professional service.

Do you want help to find accommodation? We are happy to give suggestions. Email us: info@yenit.com



Our hotel reservation service »


Our 25 Hotel Picks


Below we have listed 25 of our favorite hotels on the Samet Island and in the province of Rayong. You will find budget alternatives, medium range hotels as well as rather exclusive, five star resorts.





Our Web Poll of the Month


A new web poll will be published here every month. The polls will only be Thailand and travel related and in the near future, they will also be posted on a separate website.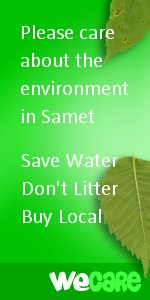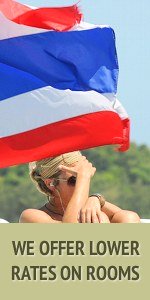 A Complete Travel Guide


Welcome to your travel guide to the Samet island, located in the central parts of Thailand, not that far from the capital city (Bangkok).

Here you will find online information about attractions, beaches, tours and the island in general. You may also book a room in a hotel, resort or a beach side bungalow from here. It is easy and 100% safe. Navigate this site with the tabs at the top. Thank you for your visit!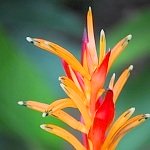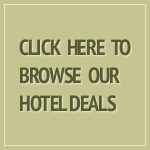 The Weather in Koh Samet


The climate here offers pleasant, warm temperatures all year round, but you usually divide the year into three climate seasons:



January-April can be described as the summer season. Statistically, April is the hottest month. Temperatures of 32-35 degrees Celsius is rather common then.



July to September is the wet season and then it rains more because of the current wet monsoon.



October to December can be described as the cool season and December is the least hot month, with average temperatures around 24-27 degrees Celsius during the day.

The weather right now:



Thailand Photography


We have collected our and other photographers' best pictures from almost all provinces in the country. We added them to a new website and to view these galleries, please click here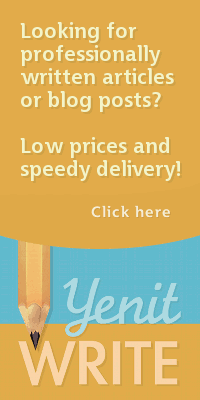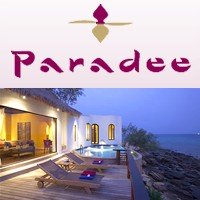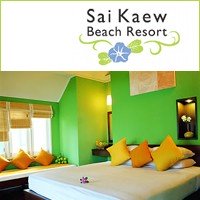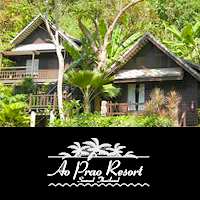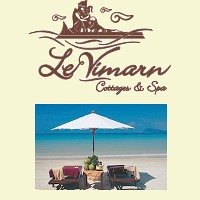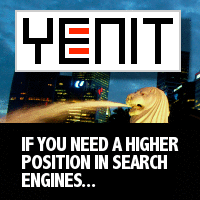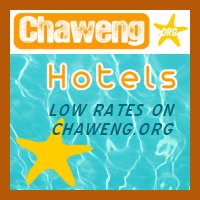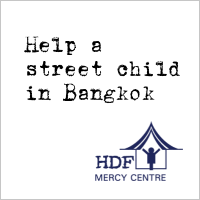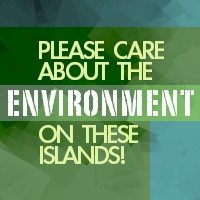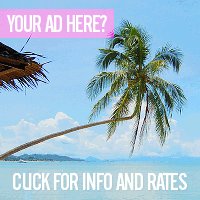 Our Link Suggestions:
Kohsamui.org
Kohphangan.net
Chaweng.org